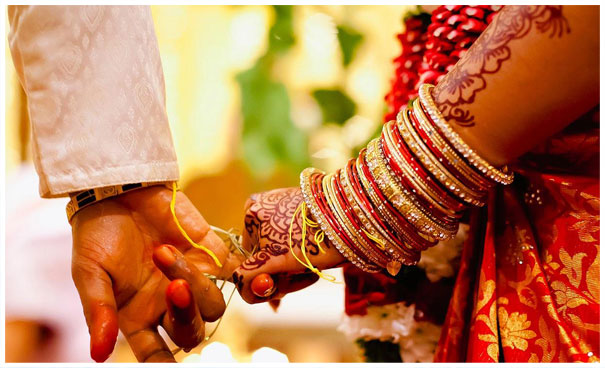 searching for a perfect life partner?
At Malkish, we bring together like minded people.
We aim to serve as a one-stop platform for prospective brides and grooms to meet and communicate with each other.
It offers a superior matchmaking experience by expanding the opportunities available to meet potential life partners and build fulfilling relationships.
This is a social service venture with no monitory interest. To know more about Malkish Matrimonials, please visit our studio at Bandra, handled by
Mr. Kishin Balani. +91 (22) 6512-4446 extn:104